Vintage Motorcycle Club
of
Western Australia
Dedicated to the Ownership, Use and Preservation of Motorcycles more than 25 years of age
Lex Rider regularly organises ride-outs suitable for all types of bikes and speeds. Our ride-outs range from short, local routes, to continental travel.
Provide an opportunity to give back to communities as well as provide assistance to veterans related injuries via charities, benefits, and donations.
Become a member and
get more benefits
187 members and the family keeps growing!
"We met some really great people that you wouldn't necessarily expect to meet in your normal day-to-day living. It gave me a really great insight into the diverse ways Americans think."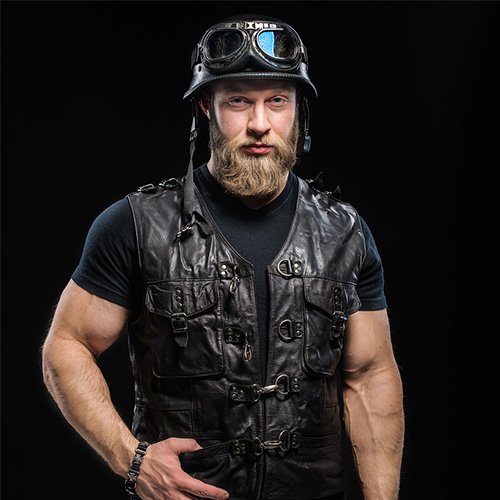 Such a great community to be part of. The commitment and service you all provide to the community is just outstanding.It gave me a really great insight into the diverse ways Americans think."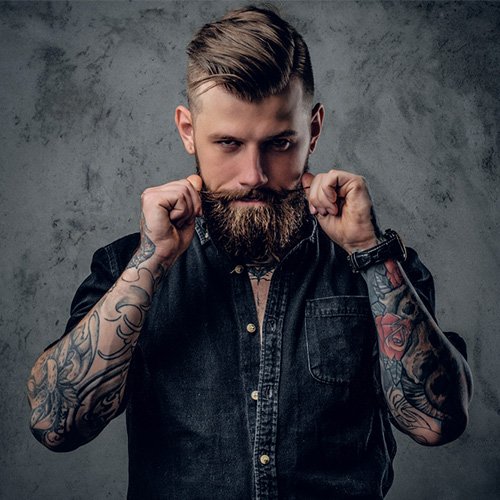 Thank You! I just can't get enough of Nouv. I want to get a T-Shirt with Nouv on it so I can show it off to everyone.It gave me a really great insight into the diverse ways Americans think."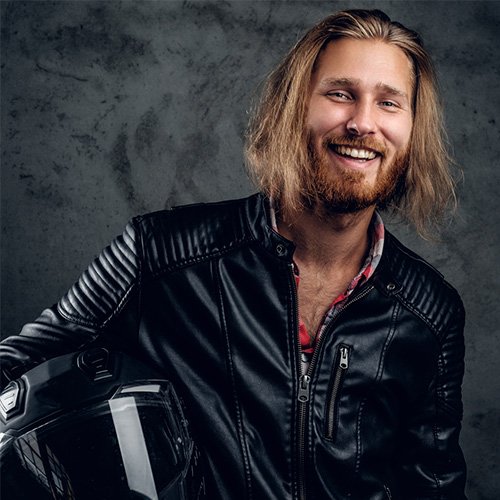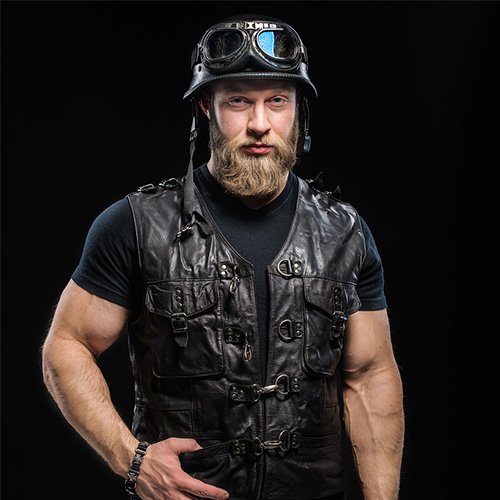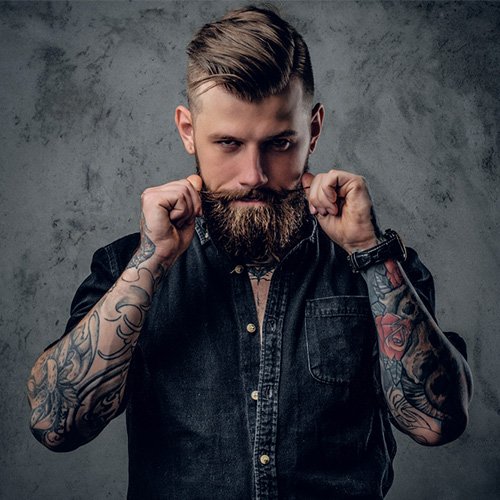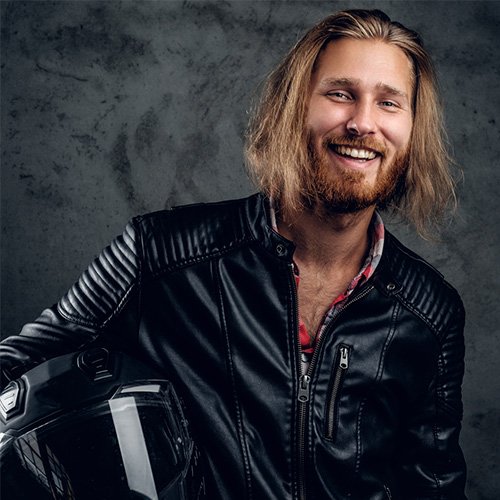 our team
Meet our
Crew members
what's next
upcoming event